BPC's Business and Home Building Philosophy
Build the Very Best Custom Homes Possible For Every Client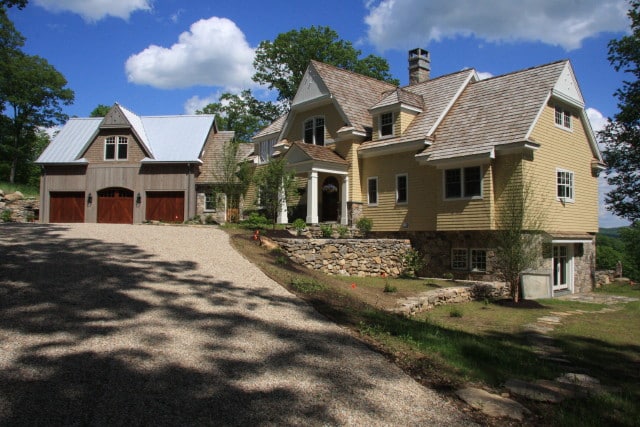 We are in business to build the very best custom homes possible for each and every one of our clients. We believe each custom home we build must be designed around the needs, desires, preferences, budgets and priorities of our client.
We believe that a green home, high performance home is, without question, a better home. This means that it will save a tremendous amount of heating and cooling energy over the lifetime of the home, as well as provide unparalleled comfort, air quality, safety, and durability. We believe even a green home must be a good home based on other factors that make a home perfect for its owners.
By Green Home or Conventional Home Standards, We Build Better Homes
So BPC Green Builders believes the homes we build must be beautiful homes their owners will enjoy and be proud of. Plus the custom homes we build and the homes we renovate will always be green, high performance homes.
We treat each project as a unique entity and work with the owners to devise a plan that meets their specific goals. BPC green renovated and green custom new homes are not only aesthetically pleasing, comfortable and a joy to live in by conventional standards, but are also highly functional, are easy on the environment and provide homeowners energy savings for the life of their homes.
When People Learn about Green Building the Choice Is Obvious
We find that when most homeowners learn more about green building and its benefits, they realize that it's just common sense that their new home should be a green home.
So we believe part of our role is to use our expertise and resources to help educate them about green building and its benefits. Not generally about detailed technical issues (although we are happy to if they are interested) but strategies, costs and benefits that are likely best for them. Then we act as adviser as well as builder on how they can get the most home, with the most benefits, within their budget.
Always Strive to Meet or Exceed Green Building and Performance Standards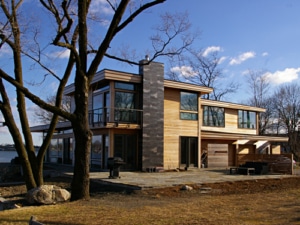 One thing that makes BPC different from conventional home builders and even many green builders is our focus on being able to design, engineer and build homes that meet even the highest green home performance standards. Admittedly these super high performance homes are not for everyone, but we can build them for those who wish. And, by being able to build to the highest green standards, it makes it easier for us to build, often very economically, to exceed even some of the low and middle level high performance green building standards.
We also strongly believe we should always strive to meet or exceed our clients' expectations for how their home looks, performs and their home building experience with BPC Green Builders.