Certified Energy Efficient Green Custom Homes in Redding by BPC Green Builders
Green Home Renovations and New Home Construction for Redding, CT Homeowners
Even before sustainable building and high performance and ENERGY STAR homes were "mainstream," BPC Green Builders was a green sustainable builder. Today, BPC continues to reward homeowners in Redding and nearby Connecticut communities with award-winning, third party certified ENERGY STAR, LEED, Passive House and/or Zero Energy Ready green custom homes built for long-term comfort, health, and superior energy efficiency. In fact, BPC is constructing new custom homes that even surpass the Passive House (Passivhaus) 90% energy-reduction standards. BPC is also known for using our special Home Energy Audit and Assessment process to identify the performance upgrades that allow us to turn even the most inefficient houses into homes that "live" and function like Redding's best new green custom homes.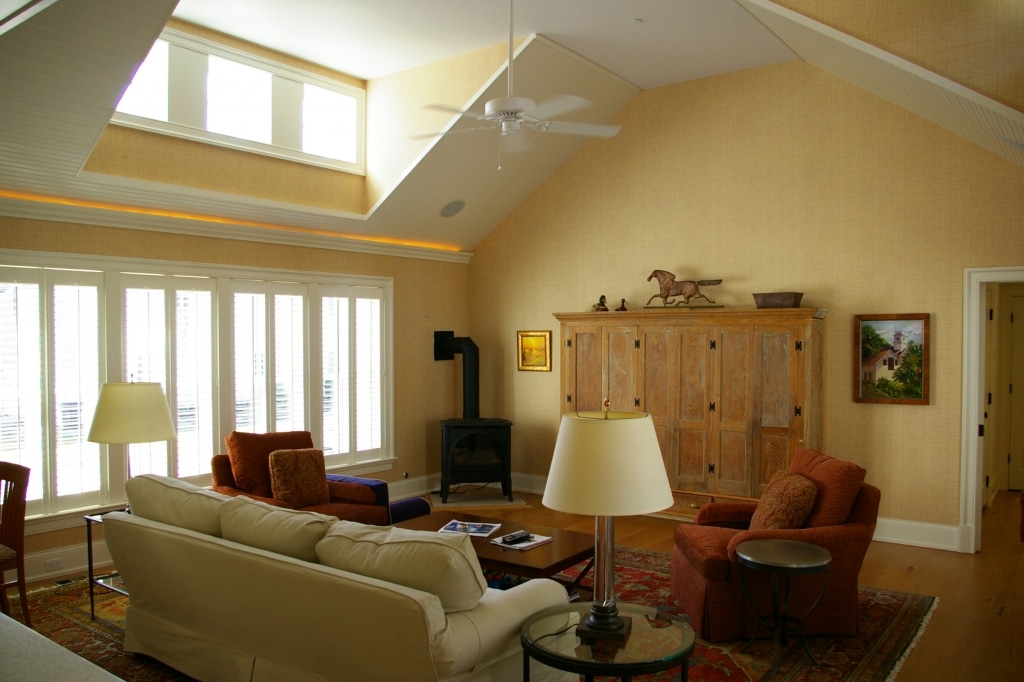 "We love the house here in Redding not only because of the privacy it affords, but the care BPC took in building it. It is very air tight, and the fuel oil usage clearly demonstrates that fact."
Bev and Hal, Redding, Connecticut
Read More Testimonials
Interested in remodeling your Redding house?  Check out our Photo Gallery of Renovated ENERGY STAR Homes.
Thinking of building a new green custom home? See photos of BPC's new LEED Certified Homes.
The Best Guarantee for Redding: 2-Year Warranty on Home Performance and Comfort
BPC Green Builders offers Redding-area clients an unprecedented 2-Year Warranty that covers not just the energy usage of the new green custom home, but guarantees comfort and four additional performance criteria.  Learn more