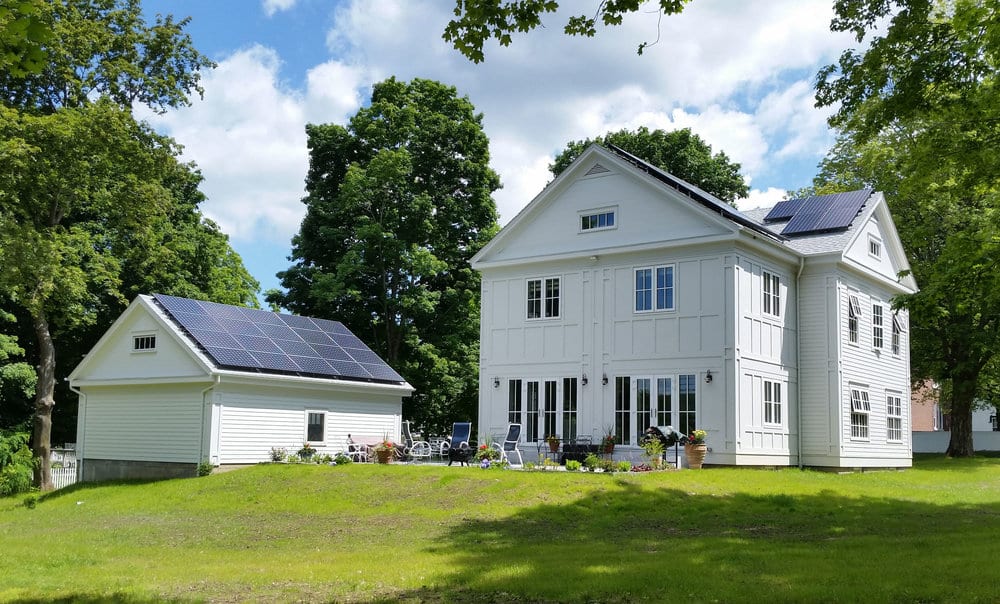 The following excerpt is from an article by Mike Trolle that was originally posted in The Home Monthly in November, 2015.
I don't know, and I can't figure it out. The importance of energy efficiency and sustainability are no longer debatable and are highly valued by home buyers, according to the NAHB (National Association of Home Builders). Proof of this can be found in many places, as I detailed in my last column (Home, September 2015).
Read the rest at The Home Monthly.