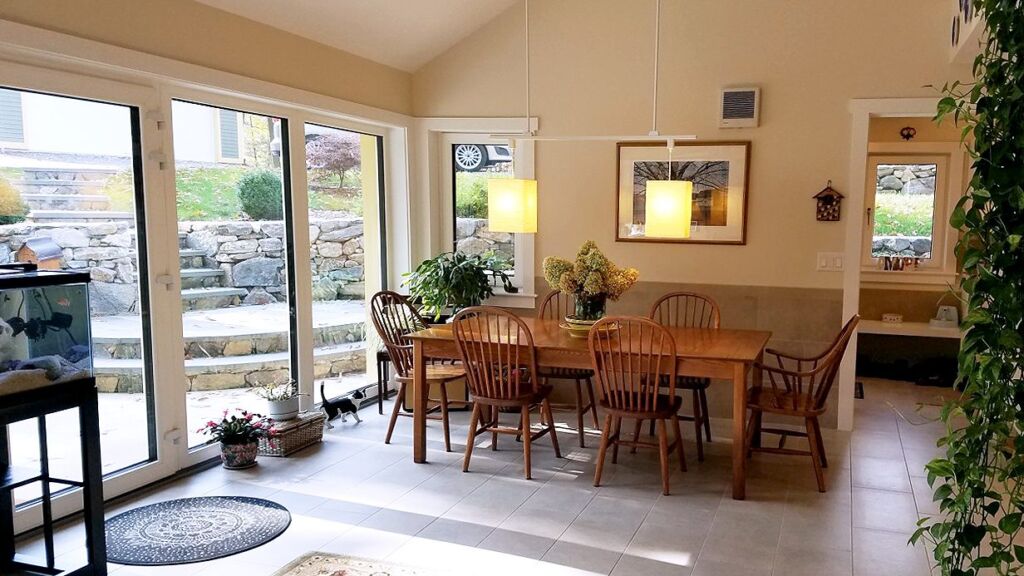 BPC Green Builders Lowers Home's Energy Cost by 90%
Newstimes.com May 2, 2014
In a Newstimes.com article written by Dirk Perrefort, he writes:
DANBURY — BPC Green Builders is quickly becoming one of the leaders in the region in green building methods.
The company, which is based in Wilton, recently won the Connecticut Zero Energy Challenge for using green construction methods to build a home near Lake Waubeeka in Danbury that uses 90 percent less electricity than the typical house.
It was the third time the company has been recognized in the challenge, which is part of the Energize Connecticut initiative operated by Connecticut Light and Power and United Illuminating.
Mike Trolle, both the homeowner and the owner of the construction [BPC Green Builders] company, said much of the energy savings results from creating a tight thermal envelope surrounding the house by increasing the amount of insulation used in the home and minimizing energy loss.
"Green building isn't about solar panels and geothermal pumps, but by dramatically reducing the amount of electricity that's required to operate the home," said Trolle, who started the company in 1999 because of his interest in environmental construction methods. "You need to make the thermal envelop as energy efficient as possible. Then you can start to think about solar panels."
Trolle said he built the home to Passive House standards, a certification in use for decades in Europe that is beginning to catch on locally. A Passive House is one that is well insulated, virtually air tight and uses passive solar gain and ambient heat sources to supplement a small heat pump.
During the coldest month this past winter, Trolle said it cost him about $60 to heat the 1,600 square foot, three bedroom home."
"For the entire winter our heating costs were about $250," [bolded by BPC for emphasis]
Read the complete article on newstimes.com