LEED Certified Homes Photos
and Project Details
All the BPC Green Builders projects in this photo gallery are LEED for Homes Certified. All of these homes are certified or would qualify for certification for three or more other established green home building industry standards.
Energy Star for Homes
Indoor airPLUS
WaterSense
Click any photo to see the project's photos and details.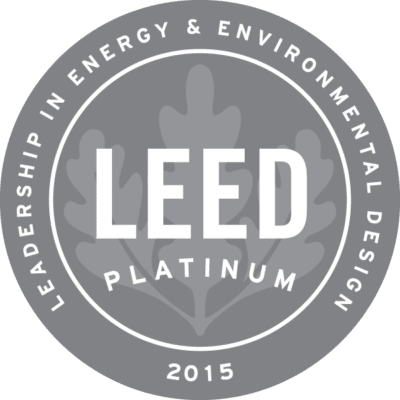 A Taste of the Adirondacks
2020-01-08T18:18:01-05:00
Candlewood Mountaintop Contemporary
2020-06-15T14:39:11-04:00
Green Contemporary Home on the Sound
2020-06-15T14:37:58-04:00
Reimagined Cape
2019-05-09T13:29:35-04:00
Single-Gable Classic
2019-10-10T10:47:57-04:00
Taft School Faculty Home
2021-04-28T13:39:26-04:00
Hudson Valley Colonial
2020-02-13T18:15:27-05:00
Taft School Faculty Home
2021-04-28T13:39:26-04:00
Hudson Valley Colonial
2020-02-13T18:15:27-05:00
Single-Gable Classic
2019-10-10T10:47:57-04:00
Reimagined Cape
2019-05-09T13:29:35-04:00
Green Contemporary Home on the Sound
2020-06-15T14:37:58-04:00
Candlewood Mountaintop Contemporary
2020-06-15T14:39:11-04:00
A Taste of the Adirondacks
2020-01-08T18:18:01-05:00