What Makes a Green Home "Truly Green"?
You may be surprised by how many factors go into making a home green…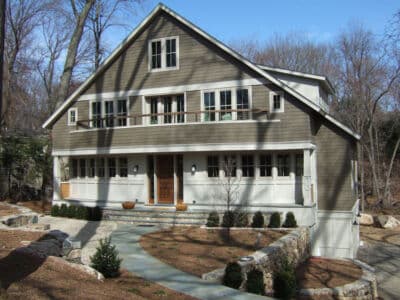 Many factors impact the benefits you receive from building a green home. And, your home is just part of the equation. Building truly green homes require a comprehensive understanding of what makes a home green and how green it is.
However, you need not worry. BPC Green Builders will educate and guide you, making sure your home is as green as you want and also as green in the ways you desire.
You don't need to worry or become a green home building expert when working with BPC Green Builders.
Key Green Building Factors
(click plus signs to expand)
Other Green Home Considerations
Some aspects of making your green home are not as obvious as others. Here are some of the other factors that can contribute to making your home even greener.
(click the plus signs to expand)
Thinking about building a green home?