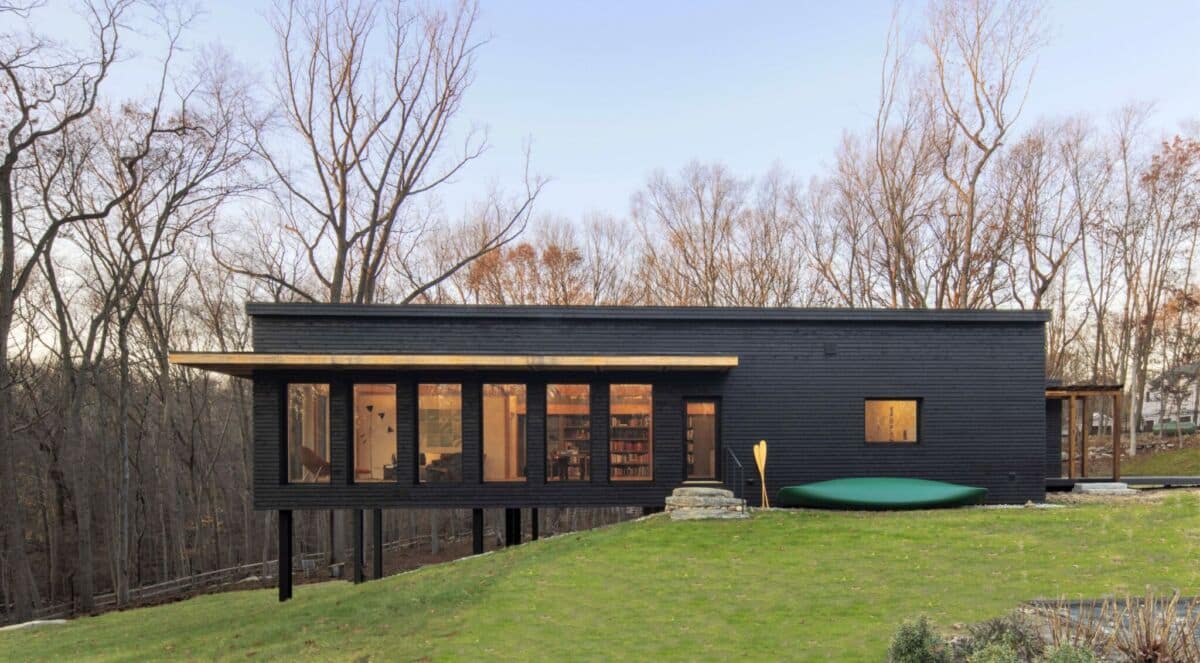 As with many green trends, momentum for the Passivhaus movement began with homeowners willing to invest a little more upfront to build sustainably and create durable, healthy homes that would continue to preserve the environment for decades to come.
Today, however, the good news is that passive houses are not only sustainable, but they're also becoming more affordable. In fact, they're becoming so affordable that I just read an article about "Empowerhouse" – a passive house built by a collaboration between Habitat for Humanity and Washington, DC. The idea is that by creating affordable, high-performance homes that reduce utility bills by up to 90%, passive houses can become a tool for helping people leave public housing for homeownership.
As we've said all along, the Passivhaus movement has always been about building sustainable homes that are efficient and high-performance, but that are also beautiful. As with the passive house we might design for our own client, the Empowerhouse interior is lit with sparkling natural light, flowing spaces, and handsome — and healthy – natural materials.
As green builders with expertise in how to build to Passive House standards, we love the idea of creating beautiful homes for our clients and we love what Passivhaus sustainability and energy savings can mean for entire communities.