BPC Green Builders Win's 2019 Top Green Business Award from TownVibe Media
On March 12, 2019, Wilton, CT, — BPC Green Builders was honored for significantly incorporating green practices into their culture and operations at TownVibe's Sixth Annual Green Awards' ceremony in Ridgefield, CT.
Since 1998, BPC has always built green homes that meet or exceed industry-recognized green building standards. Many of BPC's custom homes are Passive House Certified, LEED Certified at Silver, Gold, and Platinum levels, and have achieved the National Green Building Standard's highest Emerald level.
Owned by brothers Mike and Chris Trolle, BPC recognized the needs and benefits of green homes before green building was on most homeowners' radar. Credited with pioneering green home building in Western Connecticut and adjacent counties in New York, BPC Green Builders have completed more than 45 projects throughout the Northeast.
All homes BPC has built in the past 12 years have also met or exceeded the US Department of Energy's Zero Energy Ready Home certification standard. Six of these homes achieved net-zero energy use or better and all 20+ homes built during this period can achieve net-zero energy use with the appropriate size PV solar panel array.
Mike Trolle commented "When we first started BPC, it was hard finding people interested in building green homes. People didn't know much them and assumed they were expensive, ugly, and uncomfortable. Today's green homes look like other homes, have a lower cost of ownership, are more comfortable and healthier than conventionally built homes."
He further said, "With the effects of climate change so apparent today, and with people wanting to live in homes that are healthy for their families coupled with green building costs dramatically lower and green building performance so much better than before, green homes are becoming mainstream and in demand."
About BPC Green Builders:
BPC Green Builders Inc. builds healthy, energy-efficient, custom green homes in Western Connecticut and the adjacent counties in New York. BPC is wholly dedicated to the design and construction of high-performance green homes and renovations that benefit both homeowners and the environment. For more information about BPC, please visit www.bpcgreenbuilders.com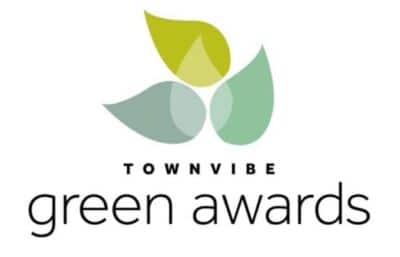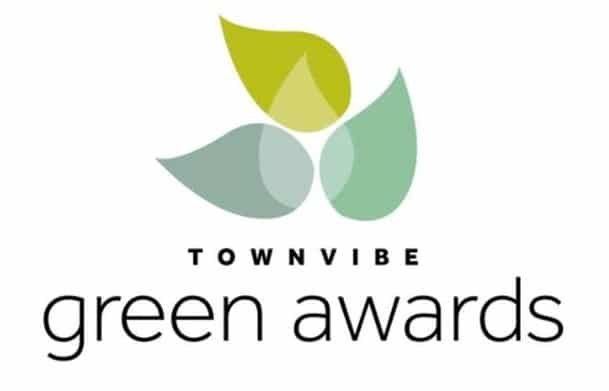 Contact:
David Alpert for BPC Green Builders
david@cmg-smart.com
703-759-0106 ext.101
Mike Trolle, Principal & Co-founder
BPC Green Builders Inc.
mike@bpcgb.com
(203) 563-9909