BPC Green Builders Custom Home Building and Home Renovation Services
For Homeowners in Connecticut and New York
BPC Builds Award-Winning, No-Compromise Custom Homes and Whole House Renovations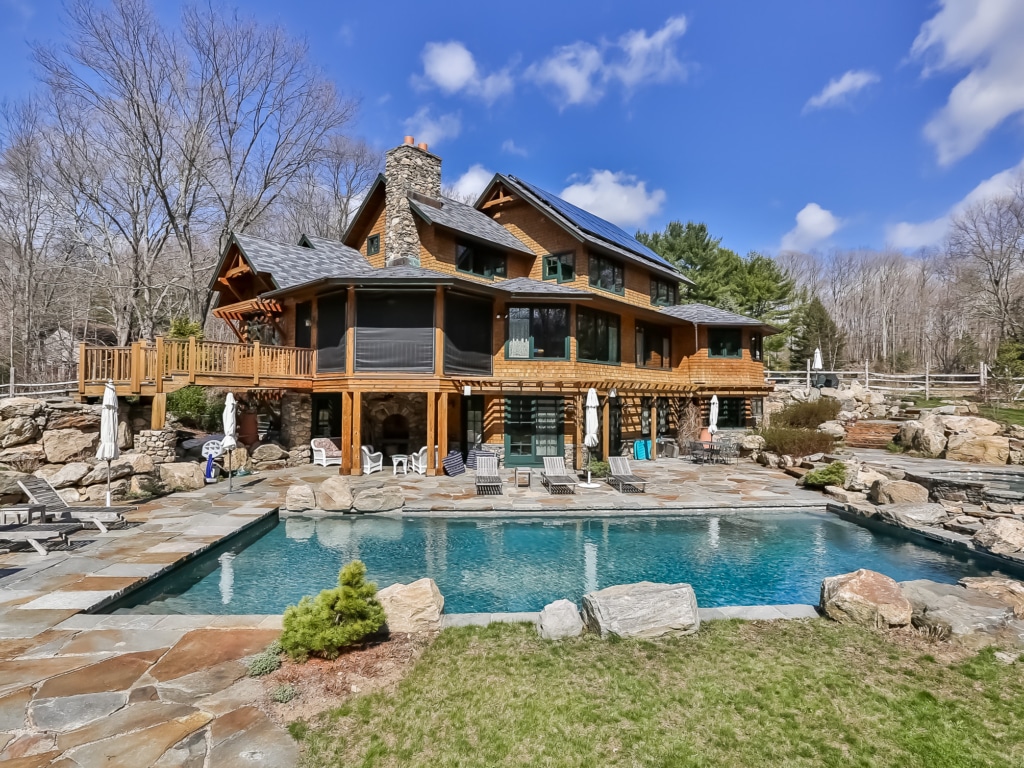 For home owners living in many towns in Fairfield, Litchfield and New Haven Counties in Connecticut and in parts of Westchester County New York, BPC Green Builders builds exceptional custom homes and provides superior whole home renovation services.
With BPC you don't have to compromise between having a great home and having a green home. We build homes that give you both. Our homes meet or exceed conventionally build homes in many of the ways conventional homes are rated.
Plus BPC custom homes and whole house renovations offer the added benefits being green homes. We can build your home to your choice of various Green Building standards from Energy STAR at one end and Net Zero homes at the other. All BPC homes are also built to be more comfortable, healthier, safer and have a lower cost of ownership than conventional homes. See, no compromises. You can have it all.
BPC Green Builders offers:
Comprehensive Home Energy Efficiency Upgrades
Specific Services BPC offers for Green Home Building and Green Home Renovations include:
Consultation
Assessments
Site Selection, Planning and Placement
Green Home Feasibility Studies
Green Home Design
Teaming with an Architect on a Green Home
Building, Systems and Green Engineering
Site preparation
Green HVAC and Home Systems Engineering
Project Planning
Construction management
Green Building/Construction
Green Land Scapeing
Passing Home Inspections and Green Certifications
And More