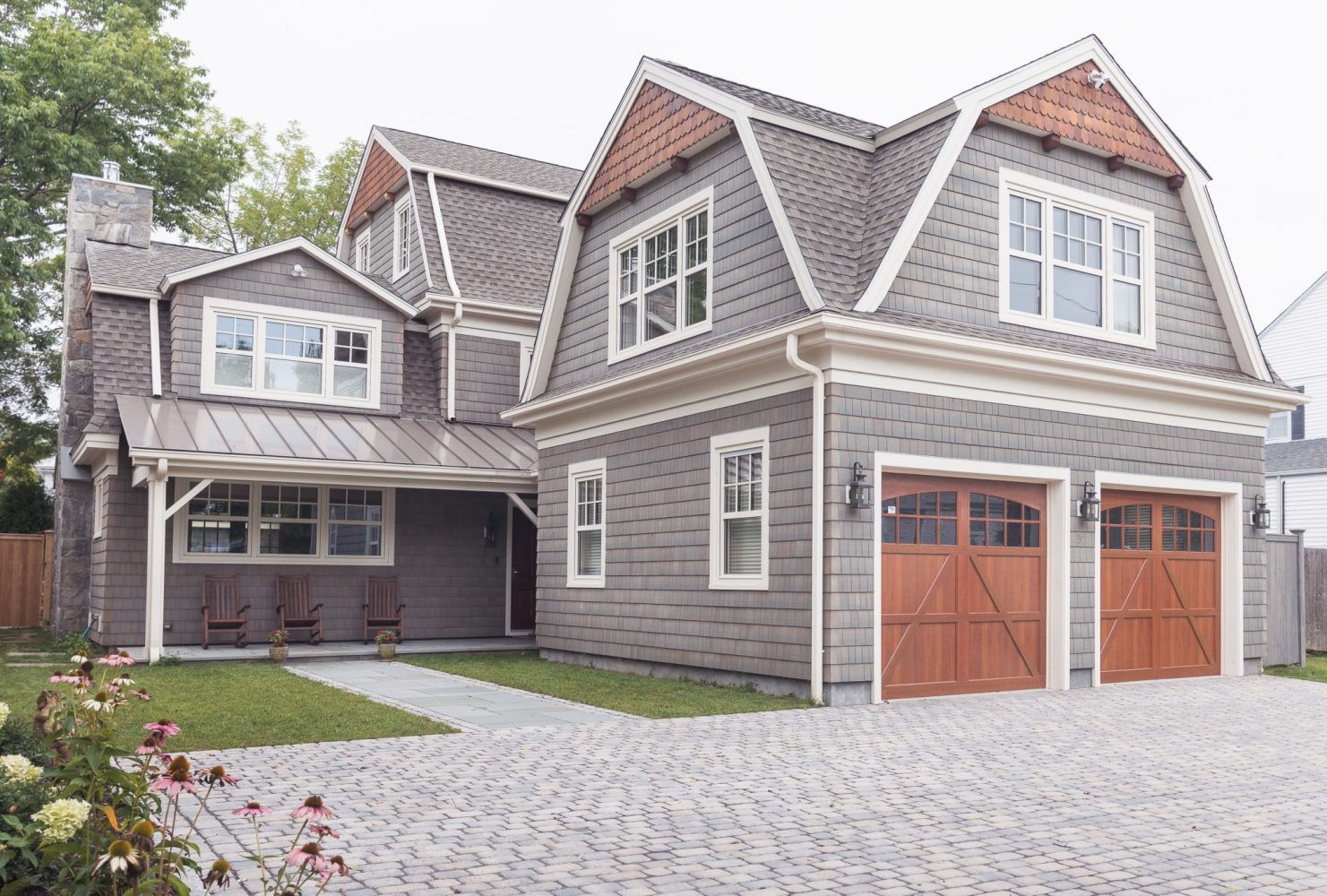 Building a new green home is a significant undertaking, and the success of the project and how happy you are with your new environmentally-friendly home largely depends on the builder and architect you choose. With the right team in place, the end result will be a home that is truly ​​beautiful, healthy, energy-efficient, and durable.
At BPC Green Builders, we place high value on honesty and transparency, and we want everyone who considers working with us to know exactly what it will be like to build their new home with us!
1. Getting Started
There's no one way to start your home building project with BPC Green Builders. Some clients come to us with an architect already selected and their property chosen. Others don't have either yet, but we're happy to work with them to find a qualified green architect as well as the right location for their home.
There are a few things we do insist on, however. First, you will ultimately need an architect or registered design professional to move forward with BPC as your builder. Second, we need to be involved in the design process as early as possible. There are many design decisions that have an impact on the home's performance, including building type, assembly, aesthetics, and materials. Your project will turn out best if there's a strong collaborative relationship between the architect and the builder.
If you have selected BPC Green Builders and are ready to take the next steps, we will set up a Consulting & Estimating Agreement. This details how we will consult with you and your architect on your home's design and generate an estimate for the actual cost of the project.
2. Filling in the Details
The official pre-construction process starts with a rough estimate of the total costs to build your home. This estimate is based on our analysis of the schematic designs provided by your architect. If you approve the rough estimate, the architect can continue developing the design. Then BPC will generate a more accurate and detailed line-item estimate which will be the basis for your construction budget.
From there, we move toward a construction contract and continue working with the design team to finalize construction drawings. We will refine the estimate as more details are filled in and you begin to make decisions about the finishes and fixtures in your new home.
BPC Green Builders is completely transparent with the costs of your project. As our client, you'll see every invoice we receive for labor and materials, There's no smoke and mirrors—you'll know exactly what you are paying for.
3. Building Your Home
Successfully building a green new home is a truly collaborative process, and we will continue to work with all of the parties involved throughout construction. We manage, facilitate, and oversee everything from consultants and engineers to municipal permits and construction supervision, in order to ensure that the final product meets our high standards. This includes not only our own quality control inspections but third party building testing and certification.
3. After You've Moved In
When your home is finished, BPC will provide you with a manual that lays out materials, controls, maintenance, and anything else you might need to know about living in your green new home. Our warranty period is twice as long as the industry standard, and we include a two-year service contract for the mechanical systems. Long after you've moved in, we will continue to go above and beyond to make sure you are having the best experience possible.
Learn how your new home will be built better if it's built by BPC Green Builders. Call

(203) 563-9909

or contact us to get to know our team.