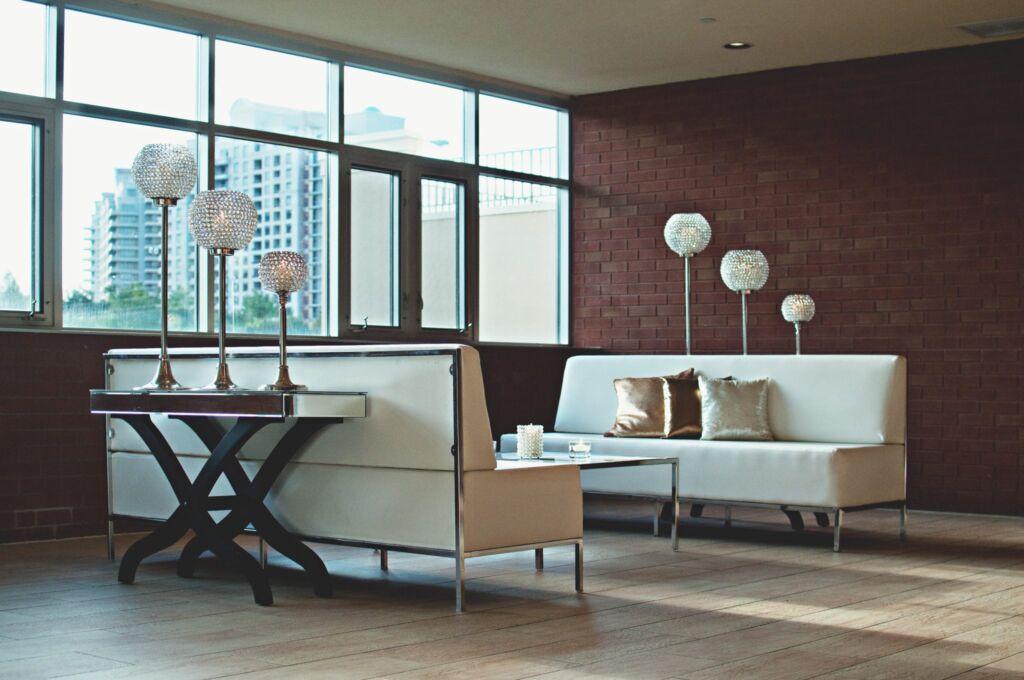 Guest Author: Julie Scott
With an increased focus on greener building and energy efficiency, the term "passive solar" is being used more and more. Not to be confused with solar panels, passive solar is the use of the natural environment in a way that optimizes the internal temperature of a home. Rather than relying heavily on mechanical cooling or heating systems, a passive solar design will instead focus on building in a way that encourages the retention of warmth in winter and the reflection of heat in summer.
A home with a well thought out passive solar design will collect heat from the sun and store it in the "thermal mass" of the building (dense materials like concrete and brick that retain heat). For passive solar to work, the thermal mass has to be within the thermal envelope of the home. Exterior brick, concrete, stone, and so on are thermal masses but are outside of the home's thermal envelope. Engaging a builder who has experience in passive solar design will go a long way towards improving the energy efficiency of a new house, as passive solar designs will vary based on what climate the home is situated in.
Typical methods for improving passive solar include:
South Facing Windows: To make the most of the suns natural warmth, windows in the main living areas should face towards the south and be free of shading during the winter months when the sun is lower. If the roof overhang is correctly sized, then this will block excessive heat during the warmer months (when the sun is higher); alternatively, the installation of an awning or shutters can have a similar effect.
Thermal Mass: Building materials with thermal mass will absorb heat during the day and then release it slowly at night when the temperature drops. A well-insulated home with products such as brick, masonry, or concrete (all commonly used in construction) that are INSIDE of your home's thermal envelope will assist with warming the house in winter and cooling it down in summer.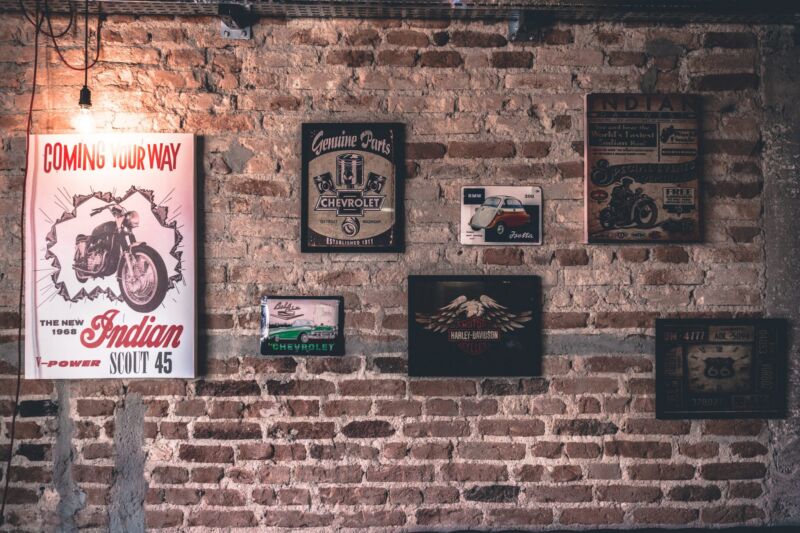 Energy Efficient Windows: Some people may express concern that installing windows will be counterproductive to passive solar design, but this is not necessarily the case. Energy efficient windows block ambient outside temperature (whether it is cold or hot), while still allowing radiant heat to pass through. This means that a home with energy efficient windows will still benefit from winter sunlight, but with reduced heat loss in winter and improved retention of warmth in winter.
A home with optimal passive solar design will be comfortably cool in summer, warm and cozy in winter and obtain a good deal of sunlight all year round. Although a greater level of energy efficiency can be achieved when passive solar is a consideration before a home is built, existing houses can still benefit from passive solar concepts. Simple and effective steps such as installing shutters, upgrading window glazing or increasing insulation can all contribute to an improved passive solar design. Although some of these tasks could be completed by homeowners, engaging the services of a professional may save time and money in the long run.
Houses that are constructed with a passive solar design will effectively reduce the need to rely on mechanical heating and cooling systems, thereby lowering power usage, minimizing utility bills and benefiting the environment.