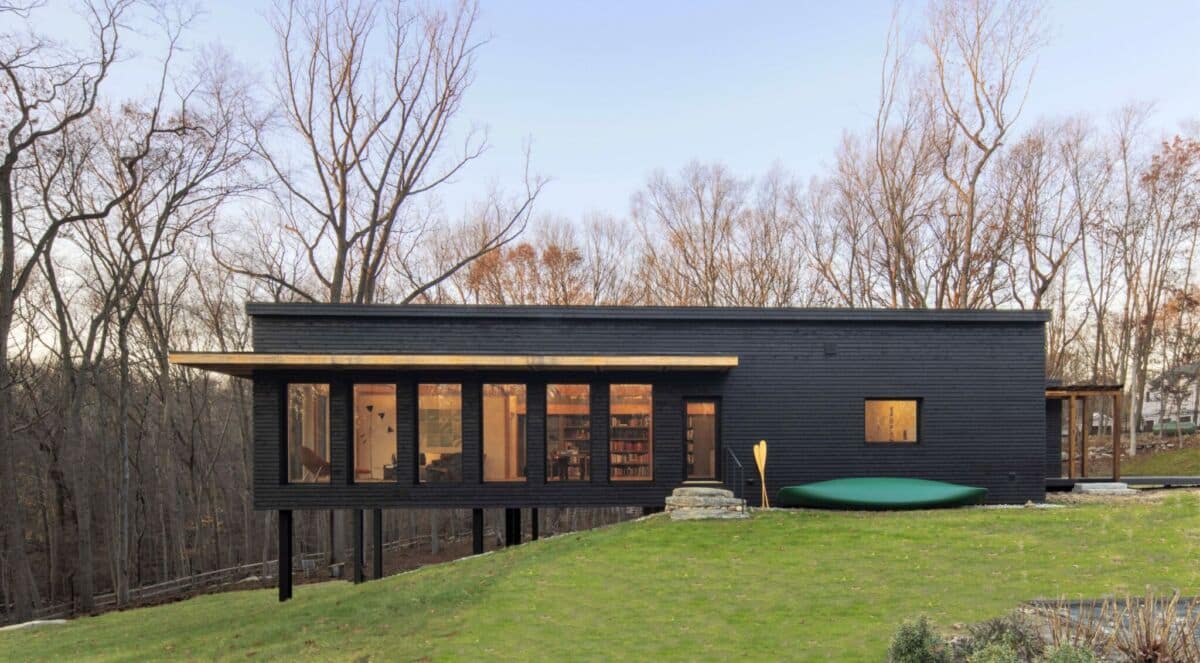 BPC is pleased to announce that BPC is a winner of the U.S. DOE 2021 Housing Innovation Awards annual competition. This is the sixth Housing Innovation award BPC has earned since 2013.
BPC's project won in the category of Custom Homes (for Buyers). The home which BPC calls Hillside Passive House is a U.S. DOE certified Zero Energy Ready Home and was designed by the home's owner, an architect, using passive house principles.
More information about this project can be found on the project's information and photo gallery page.