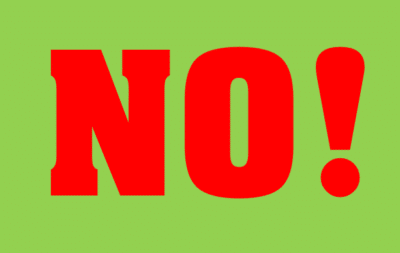 We all know that over the long term, sustainable building pays you back by saving water, energy and – ultimately – the planet. But what about those upfront costs? Don't you have to pay a lot more? The fact is, sustainable building doesn't have to cost more. That surprises many people because they perceive that you pay a premium to build or remodel a home that is sustainable. Builders who are not experienced with the principles of sustainability may indeed charge a premium, but that has more to do with their learning curve rather than the actual cost of sustainable building itself.
There are good studies out there that show that factoring in sustainability doesn't raise the price much, if at all. One well-regarded study based on real-world properties shows that you can complete a LEED-certified green, sustainable building project for an average of just 2% more in upfront costs.
A study by Davis Langdon Adamson, a construction cost-planning and management company, also found that the upfront costs of sustainable building tend to match or only slightly exceed that of comparable non-green building costs. Taking into account many construction factors including climate, location, market conditions and local standards, the study found that for many of the green projects, pursuing LEED certification actually had little or no budgetary impact.
Now, remember, LEED certification is toward the top of the standards for sustainability. So if that can be achieved for just little or no more costs than traditional construction, it's easy to see that incorporating even slightly lower levels of sustainability can come with costs that are entirely comparable to building a home where sustainability has not been part of the planning.
Bottom line: sustainable building does not have to cost more. As long as you're working with an experienced sustainable builder, you'll be able to incorporate "sustainability thinking" and green features into your project efficiently and cost-effectively.
Visit our site to find more information about our sustainable building services!