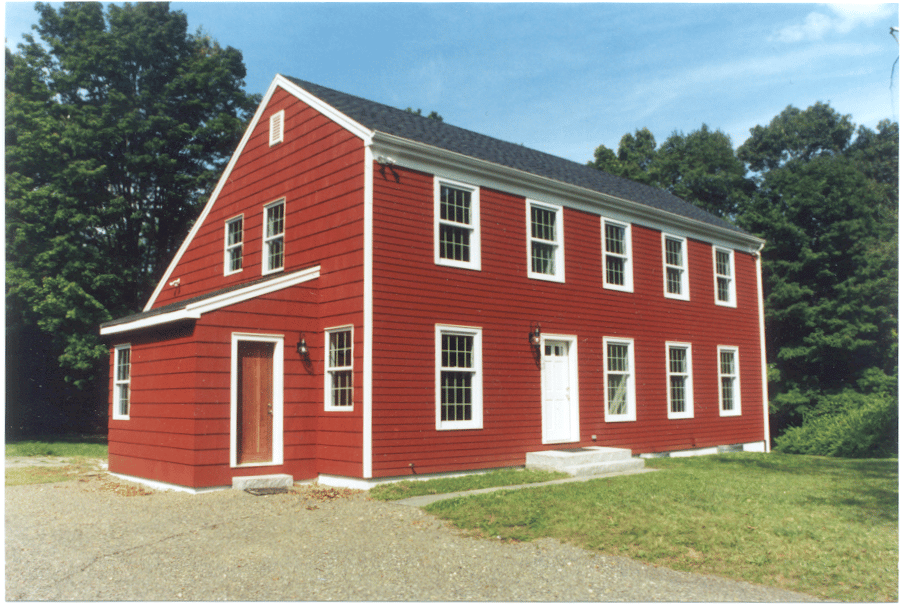 The Greening of America's Homes
By Jane K. Dove
The Home Monthly, October 2006
Is "green building" in the Northeast finally set to move out of the shadows and into the sun?
The answer seems to be, yes. Largely overlooked in our part of the country, green building – a term coined to describe an energy-efficient, environmentally sensitive approach to construction – is now drawing increased interest and gaining some long overdue momentum.
"We may have reached the tipping point," says Michael Trolle, managing partner in Building Performance Construction of Ridgefield [Since renamed BPC Green Builders]. "The ever-increasing cost of energy is, of course, a big factor, but so are the greatly improved building techniques that make ultra energy-efficient homes available in a wide variety of sizes, architectural styles and prices."
Mr. Trolle specializes in energy-efficient construction. He has built a dozen homes in Fairfield County and completed energy upgrades on many others. Working with local developer Steve Zemo, he recently completed work on four condominium homes, called Catoonah Mews, on Catoonah Street in Ridgefield.
Two of the homes are brand new and the other two are "gut rehabs." Each home meets national Energy Star criteria and is eligible for a $2,000 tax credit because it exceeds energy code requirements by more than 50%.
Green Concept
"Green building has been around since the 1970s, but has changed a lot over the years," Mr. Trolle says. "The old days of unattractive solar panels and boxy modern architecture are thankfully now gone for good."
Green building has always been much more popular in the western part of the country, but Mr. Trolle says changing economic forces and a new sensitivity to the environment have finally propelled it eastward.
Reprinted with the permission of The Home Monthly, Hersham Acorn Newspapers, 2006.