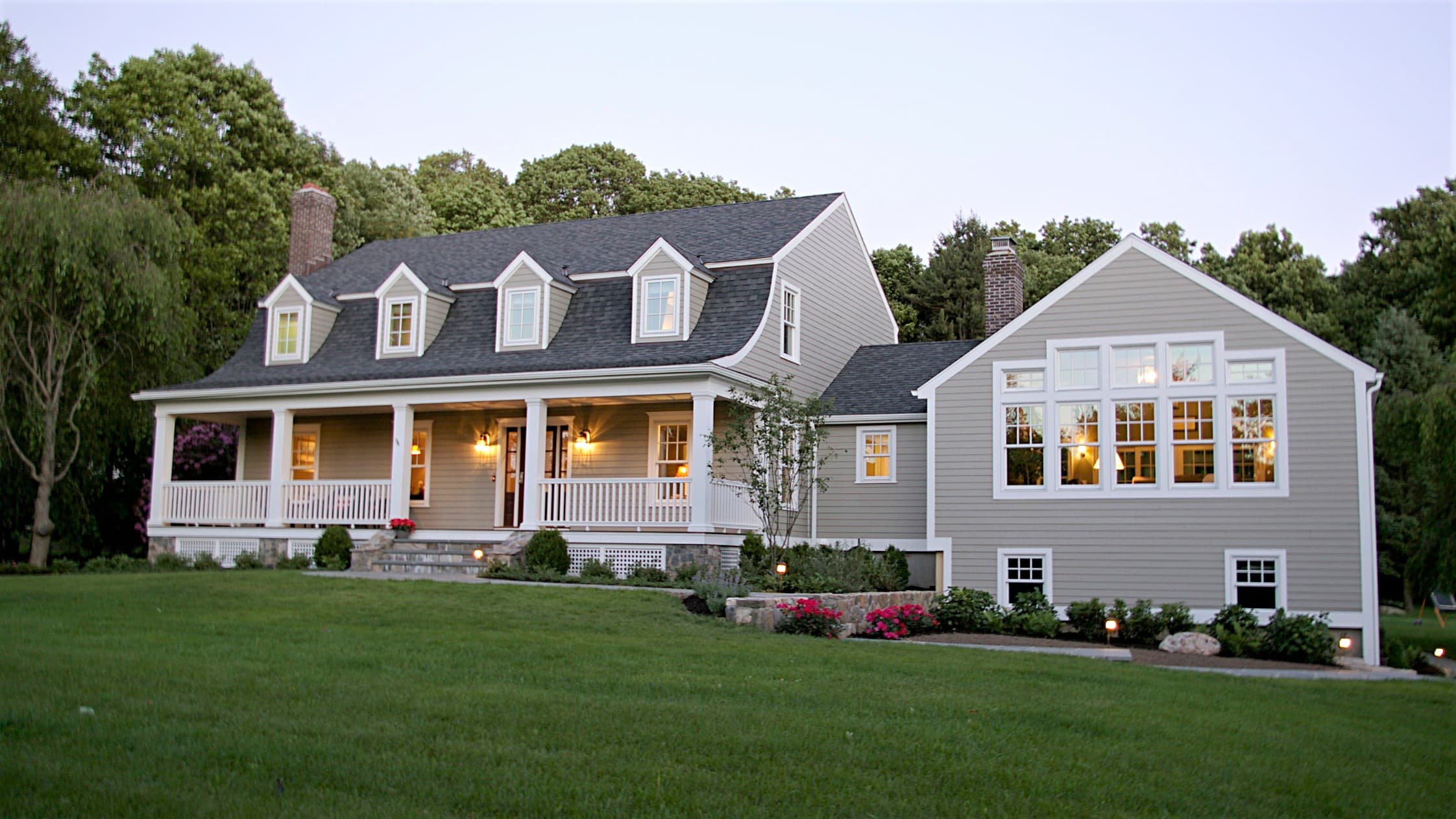 If you're considering building a custom green home, then you're already thinking about sustainability and living in a house that's better for the environment. You may have even heard reference to HERS ratings and why it's useful to have your new high-performance home rated.
But what is the HERS rating system and what do HERS ratings mean?
Understanding the HERS Index System
HERS, which stands for Home Energy Rating Score, was developed by the Residential Energy Services Network (RESNET) and introduced in 2006. Since then, it's become the gold standard used by the building industry to score and measure the energy efficiency of a home—nearly 3.5 million homes have been HERS rated.
The HERS rating of a home is calculated by looking at two factors: how much energy the home uses and how much clean energy the home generates (through renewable energy sources like solar panels). The lower the number, the greener the home. Here are some benchmark rating numbers:
130: The rating of the average resale home

100: A home built to current building code standards (RESNET's baseline home)

50: A home with a HERS score of 50 uses 50% less energy than the baseline home)

0: A

Net Zero Energy home

that generates enough energy annually to offset the energy used
Older, inefficient homes can score well above 130, while on the opposite end of the spectrum, it's actually possible to score a negative number, which means that your home generates more energy through renewable sources than it uses. Homes built by BPC Green Builders are often rated 50 or lower—we've built a number of homes with negative HERS ratings (somewhat ironically, they're called Positive Energy Homes).
The Benefits of a HERS Rated Home
1. Certified Third-Party Verification of Your Home
A HERS report for your custom green home not only confirms your new home's energy efficiency but the quality of its build as well.
2. Healthier, More Comfortable, and Greener Homes
Homes with low HERS ratings come with all the advantages of a truly high-performance home, including higher indoor comfort and healthier, cleaner air as well as environmentally-friendly construction.
3. Lower Home Ownership Costs
Living in an energy-efficient home isn't just better for the planet, it saves money, too! The lower your home's HERS rating is, the less it will cost to heat and cool.
Why HERS Ratings Are Important for New Green Homes
When designing and building a green home, BPC Green Builders can work with the homeowner to create a target HERS rating. We'll then plan and build accordingly, aiming to hit that number. But the home's actual HERS-certified rating number will be based on a final inspection and testing.
All BPC homes are certified and HERS rated by an independent third party—here is a list of HERS ratings our homes have received—as well as details about the specific homes and how they achieved their score.
Learn more about HERS ratings and other green building standards. Call (203) 563-9909 or contact BPC Green Builders today.