The Taft School Faculty Home built by BPC Green Builders in 2014 was recently the subject of a detailed article on Fine Homebuilding's website written by Kiley Jacques. The article starts off:
Four years after its completion, the internationally recognized Taft House remains a leading-edge example of building science success.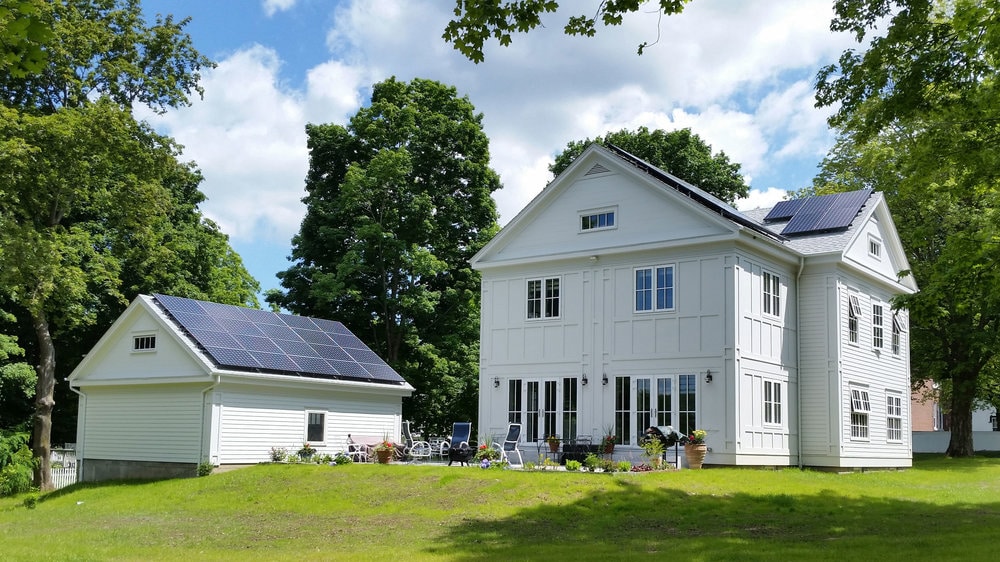 The team designing and building the home included Trillium Architects, Steven Winter Associates, and BPC Green Builders. BPC has worked with Trillium and Steven Winter Associates on many projects over the last 15 years.
The home was initially designed to surpass Passive House certification standards. In the end, the home also qualified for the EPA WaterSense certification and Indoor airPLUS certification, the US Department of Energy's Zero Energy Ready Home certification, the coveted LEED for Homes Platinum certification, and three of the seven possible "petals" of the Living Building Challenge (LBC) certification program.
The article points out that the home was also named the United States Green Building Council's 2016 Best Single-Family Home and named the Best Energy Efficient House in the United States by the US Department of Energy. The Taft home was also the only American project honored at the 2016 United Nations Framework Convention on Climate Change in Morocco.
According to the architect, Elizabeth DiSalvo of Trillium Architects the home uses a lot less energy than was projected. "Sometimes it makes twice as much energy as it uses" she noted.
The article's author sums up the home by writing "Simply put, it is—and remains—one of the world's most energy-efficient houses."