Green Building and Healthy Certification Options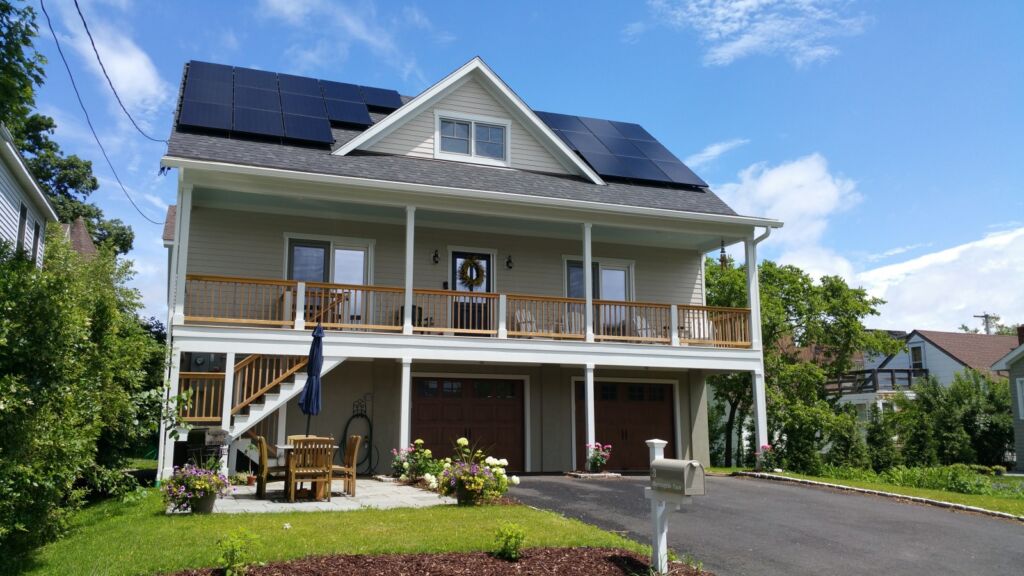 BPC Builds and Renovates Homes to Meet or Exceed the Green Building and Healthy Home Standards Desired by Our Clients in Connecticut and New York.
EPA ENERGY STAR Certification
ENERGY STAR is a voluntary program developed by the U.S. Environmental Protection Agency (EPA) to promote energy efficiency for businesses and consumers. ENERGY STAR has sets of standards for certifying appliances, homes, commercial buildings, and industrial facilities. ENERGY STAR is now a basic Green Building Standard but not the highest.
One of the requirements for a house to earn the ENERGY STAR label is that it must pass inspection based on separate checklists. These checklists include building science practices focused on thermal insulation, heating, air conditioning, ventilation, and water management.
Every home built or renovated by BPC Green Builders meets or exceeds Energy Star standards.
See photos of ENERGY STAR homes by BPC