BPC's Design Build Custom Home Building and Home Renovation Approach
An Increasingly Popular Choice in Connecticut and New York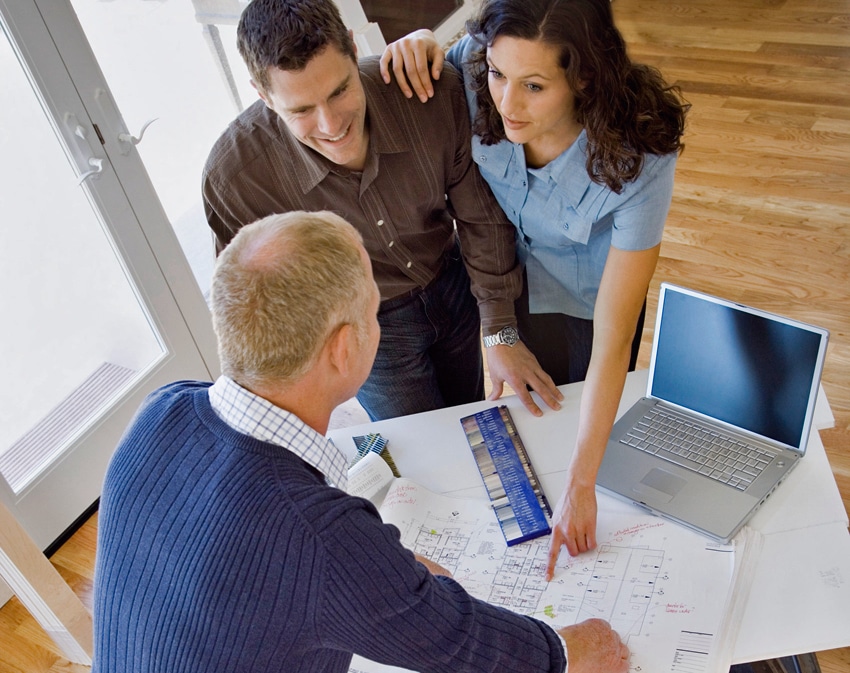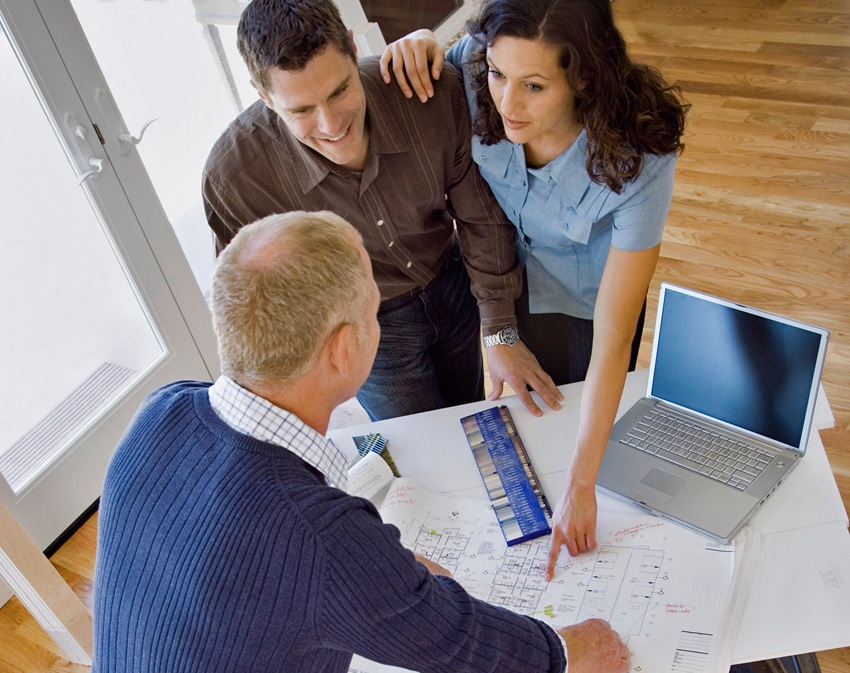 The Design Build or D/B approach to custom home building and home renovations is one of several green home building methods BPC Green Builders offers our clients in Connecticut and New York. Design build is a relatively new approach for building or remodeling homes in our area but very popular and well established in many parts of the US. (We also work with homeowners and architects who wish to use other home building approaches.)
Design Build Offers Homeowners Many Benefits
The Design Build approach is when all of the architectural design and home construction services are managed under one roof and one company is responsible to the homeowner. This replaces the traditional approach, which divides responsibility for design and construction between an architect and a separate builder. There are many potential benefits to consolidating these services, including:
A single point of responsibility for the entire project

Greater cost predictability and control

Design improvements resulting from early and enhanced communication between owner, architect, and builder

More efficient scheduling and decision-making, leading to faster project completion

Cost savings due to better value engineering to maximize your "bang for the buck"
Green Architectural and Home Building Excellence
BPC Green Builders provides our design build services by working with several distinguished area architects who are also committed to green building. Because we work with them regularly our team works like a well oiled machine. BPC provides introductory information, from which our clients select architects to interview and hire. Once a client has selected an architect, the Design Build process begins.
The essential elements of our Design Build process are:
Design Build Phase One
The D/B team provides a fixed price proposal for Phase One.
The client meets with the D/B team to discuss their goals for the new home or remodeling project. This includes a preliminary budget.
The D/B team develops program requirements for the project, including size, style, adjacencies, finish qualities, etc. for client approval.
The D/B team develops preliminary plans, which include a site plan, floor plans and elevations.
Plans are revised based on client feedback.
The D/B team develops a preliminary estimate for the project. This is a detailed estimate with allowances for items that have not been selected.
Plans and estimate are revised in response to client feedback and budget considerations.
Design Build Phase Two
A contract for design and construction is executed, based on one of the following pricing options:

Fixed price – the estimated price becomes a guaranteed price.
Cost-plus pricing – the price is based on the actual costs for labor and materials plus a fixed or percentage fee for design and project management.

The D/B team prepares complete construction plans and the budget is finalized.
The client approves the plans and budget for construction.
Municipal permits are secured.
Construction begins.
The D/B team continues to work together to keep the project on track through completion.
Thinking about building a green home?